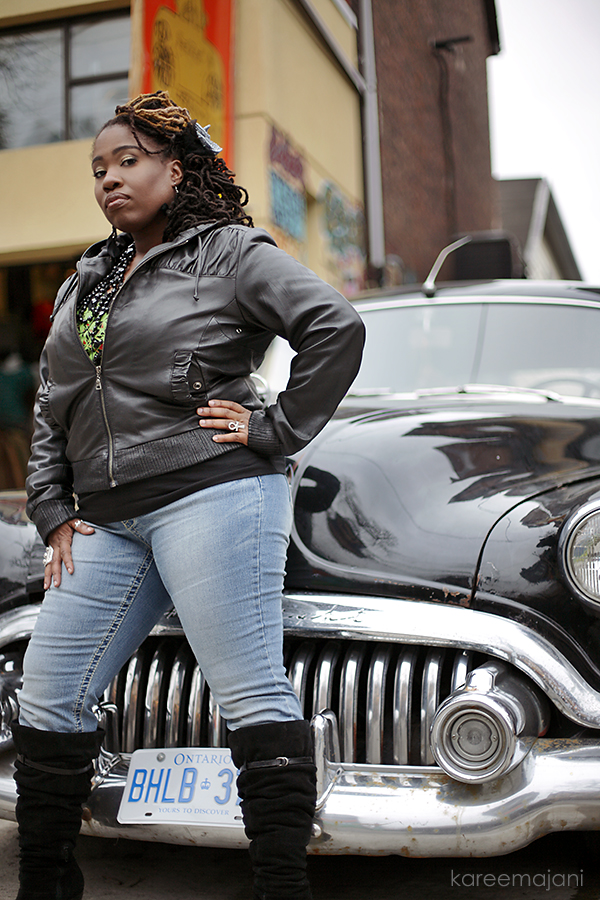 MOTION featured amongst FRESH, BOLD, & SO DEF WOMEN changing the Game!
A multimedia research project  incubated at the Hip-Hop Education Center at NYU, Fresh, Bold, & So Def: Women In Hip-Hop Changing The Game was created to empower and cultivate women in Hip-Hop. It features the motivational stories of emcees, poets, artists, writers, dancers, DJ's, producers & more from the Hip Hop globe.
The objective is to promote positive images and motivational stories of powerful women in diverse roles and leadership positions within Hip-Hop culture through an educational resource book that can be used in classrooms, libraries, museums, community centers, forums, employment centers, and correctional facilities.
The upcoming book is bought together by visionary editors; producer/archivist Martha Diaz, writer/anthropologist Dr. Irma McClaurin and filmmaker Rachel Raimist, director of the groundbreaking doc Nobody Knows My Name. To preview the book, and pre-order your copy, contact: quasar729@gmail.com