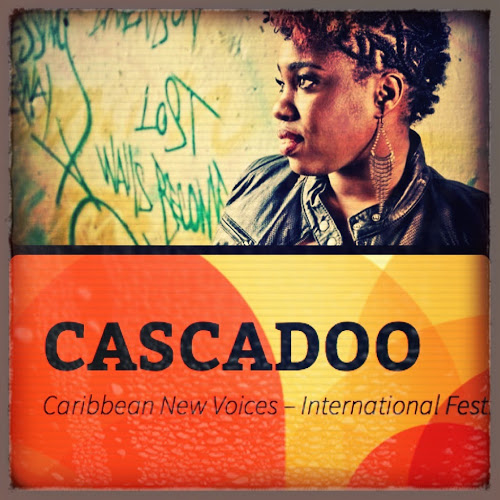 Port of Spain, Trinidad & Tobago – August 2013 – Congrats to all the movers, artists and participants of the 1st Annual CASCADOO New Voices International Festival of Spoken Word, presented by the Poet Society of Trinidad and Tobago.
This year's festival featured performances by international spoken word poets, lyricists and artists from the Caribbean, Canada and the USA, and showcases with top T&T talents. Venues included the historic Woordford Square, Pandemonium Panyard and the Normandie, as well as the well-received PANCHAYAT WORKSHOPS at the National Library of Trinidad and Tobago.
From North America, VOCAL (Voices of Canadian Artists Across Latitudes) mobilized international artists Anthony N'th Dgri Bansfield, Motion, Dwayne Morgan, Manchilde and Eddy DaOriginalOne.
For more information about CASCADOO 2014, contact Mtima Solwazi on Facebook and cascadoo.wordpress.com.