AUDITIONS for SummerWorks Festival Production
Aneemah's Spot/The Base by Motion
Motion Live Presents in association Cric Crac Collective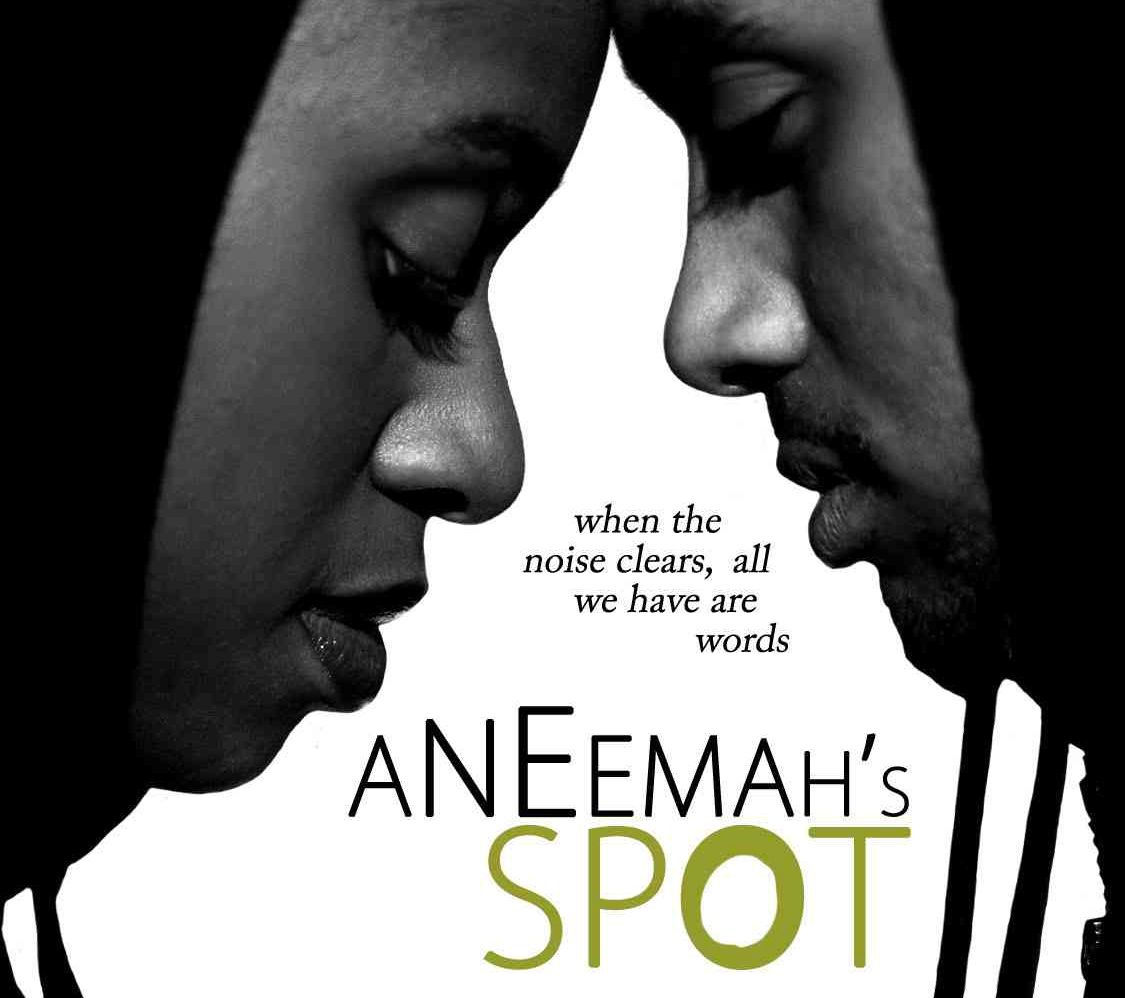 Aneemah's Spot by Motion 
Directed by Dian Marie Bridge 
Aneemah's Spot is a 60-minute stage play in three parts that mixes spoken word, movement and theatre. It will be presented by the 2012 SummerWorks Festival from August 9th to 19th at the Lower Ossington Theatre.
Audition dates: Friday June 1st 6pm-9pm (Audition slots of 5-7mins)
Deadline for Submission: Thursday May 31st 5pm
Audition Location: the Creation Lab at 720 Bathurst St. (south of Bloor)
Actors will be contracted under Festival Co-op agreement. Members of CAEA welcome as well as Spoken Word Artists and Emcees. Only those considered for an audition will be notified with further details.
Performance dates for Aneemah's Spot at Summer Works:
Thurs Aug 9 5pm
Sat Aug 11 12pm
Sun Aug 12 5pm
Tues Aug 14 7:30pm
Thurs Aug 16 10pm
Sat Aug 18 5pm
Rehearsals, begin in June and beginning of July according to avail. Then full rehearsals begin the last two weeks of July and the 1st week of August.