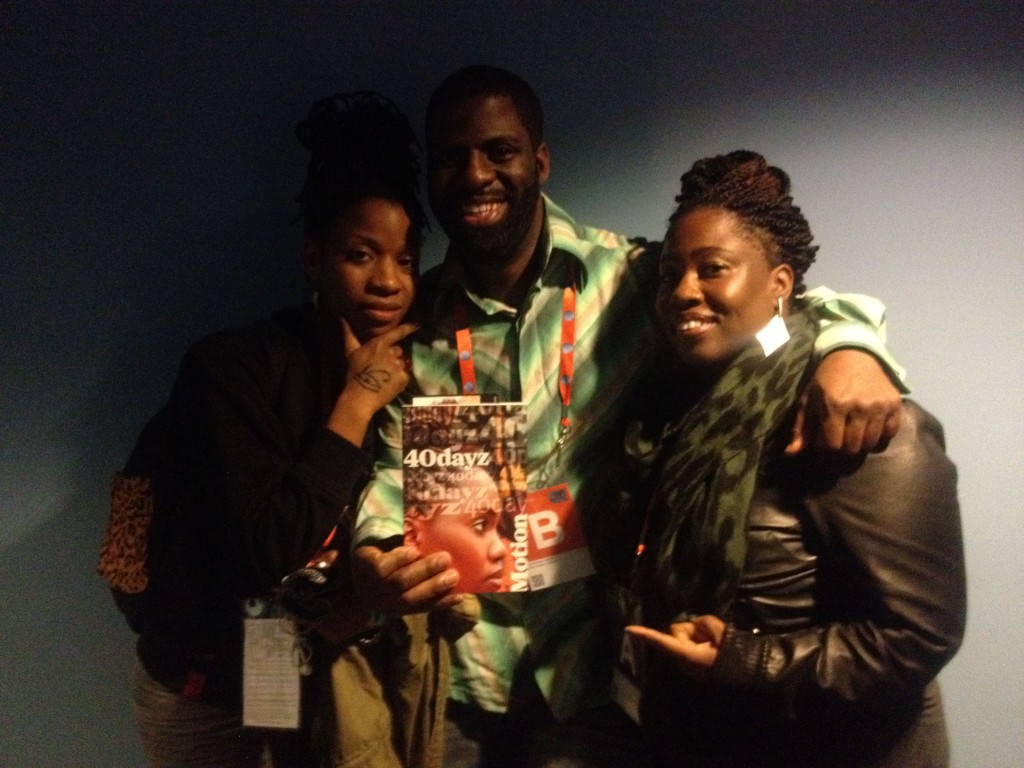 Everyone has secrets. Maybe two, or even three. How many more so a family, a people or a community? From the opening moments of the feature documentary "In My Father's House," – which premiers at the Tribeca Film Festival – it is clear that this story of one man with one family in one city is also a communal tale – one that could lead to tragedy, or triumph.
Che Smith is a father, husband, Black man, Chi-town born and bred. He is also Rhymefest – the Grammy-award winning, Kanye and Common-collaborating MC. An Oscar for co-writing this year's film anthem sits on his mantle. And yet, this Hip Hop artist allows us to take the journey with him to find his life's missing link – his father.
The tumultuous ride begins when Rhymefest discovers his father Brian only a few blocks away – chronically alcoholic and living on the streets. After 20 years, the road to reconnecting is difficult. Rhymefest and his wife Donnie wrestle with the beauty and pain that arises from the reunion, while his father is forced to make the challenging choice between a future, and his past.
Filmmakers Ricki Stern and Annie Sundberg craft a moving, illuminating view of an inter-generational family on the crux of crisis and change. Rhymefest's journey is one of defining manhood in the face of fatherlessness, and the grave effects of abandonment and addiction, that become the traumatic inheritance of generations. Yet in his quest to build a legacy, Rhymefest, along with his father, struggles against the cycle, striving to build not only his family, but also a village.
Seeing Rhymefest on screen – and then hearing him live on the stage as the credits rolled – punctuated the film's artful mix of family drama, music doc and inspiration story. Much RESPECT to this family for allowing us to walk with them on this journey, and become open to some healing along the way. A must see!