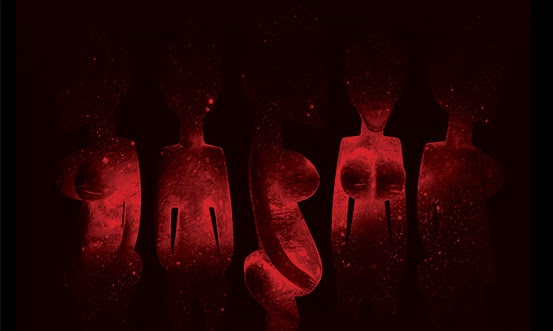 MOTHERLAND is an interdisciplinary theatre work conceived & directed by MUMBI TINDYEBWA, written by MOTION and composed by DAVID MESIHA.  Featuring a cast of seven women's voice, MOTHERLAND explores the African mother's encounter with the 'other' from historical realties to modern day phenomenon of international adoption.
From it's sold-out workshop production during the 2014 BAND/TD Then & Now Festival, to it's extensive theatrical development in conjunction with Toronto's renowned Obsidian Theatre Company,  this site-specific opera brings together powerful collaborators from the worlds of theatre, music, dance and multi-media.
Join us for the final workshop presentation of MOTHERLAND as we gear up for our premier production in 2017!
RSVP here http://evite.me/7gTMNZ8HsA for our special presentation on Sunday September 19th, 2016 at KABIN, 11 Carlaw, Unit 6, Toronto, 4:30 PM. SPACE IS LIMITED.